---
About the Founder
Rika Konno, CEO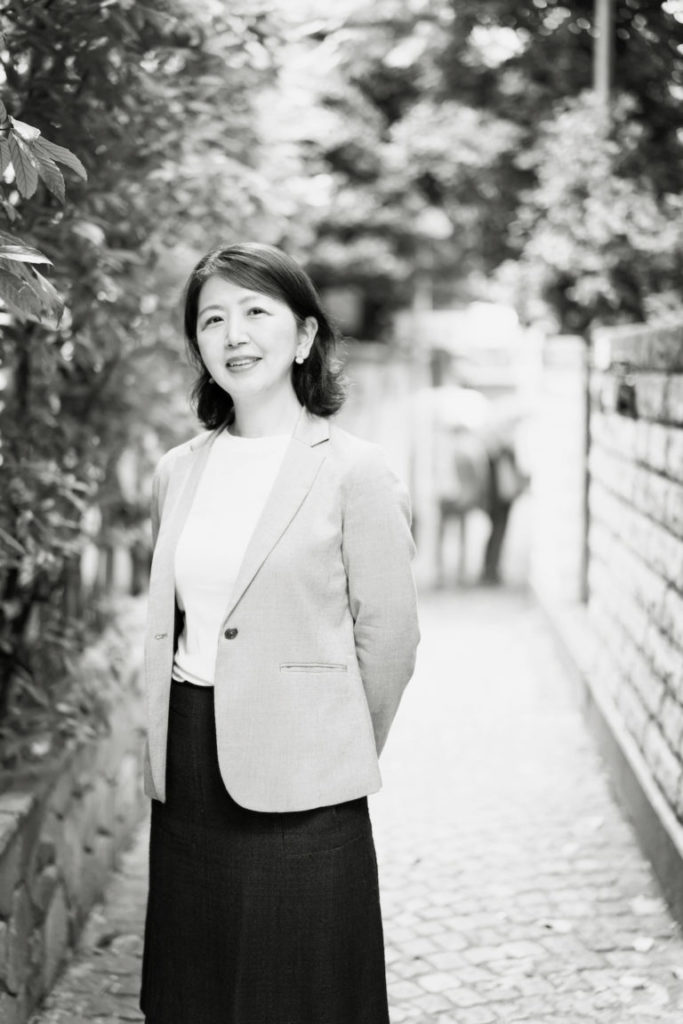 ---
Rika Konno founded Solaris Space Inc. in November 2012.
Rika's objective with Solaris Space is to use her knowledge and experience with international PR and marketing to provide a smooth, low-stress experience for clients to achieve their goals. She says, "Through my work, I have encountered a variety of people and learned about the customs and cultures of other countries, which is why I wanted to help foreign governments and companies with their PR in Japan. I would like to support my clients in introducing their products and services to the Japanese market in a way that conveys their value to Japanese consumers."
Solaris Space has worked for international tourism boards, low-cost carrier airlines, international hotel brands, and tourism-related service suppliers. Also, Solaris Space has worked with foreign manufacturers, service suppliers, and government organizations in other industries.
Rika is from the city of Tsuruoka, in the Shonai region of Yamagata Prefecture, where the typical Japanese landscape still remains. It is known as the birthplace of school lunches and is blessed with an abundance of delicacies, such as seafood, mountain vegetables, rice, vegetables, and fruits. The city is also home to the sacred Dewa Sanzan mountains, which was designated a UNESCO Creative City of Gastronomy in 2014. Rika takes pride in her hometown and continues to work on tourism campaigns for the Shonai region..
After university, she worked in the public relations department of a film company as well as for a publishing company. She then joined a full-service PR firm in 1998, where she provided PR support to foreign governmental organizations and companies in the Japanese market, in particular for the Finnish Embassy's commercial department (Finpro), the Finnish Tourist Board, and P&G.
From 2008 to 2012, she worked as a public relations manager at Aviareps, a Germany-based PR and marketing company specializing in tourism. Through her work with Aviareps, she became involved in PR for a number of overseas government tourist bureaus, hotel brands, and airlines, including taking the lead for overseas promotional activities conducted by the Tokyo Metropolitan Government and overseas market research for JNTO.