---
Our strength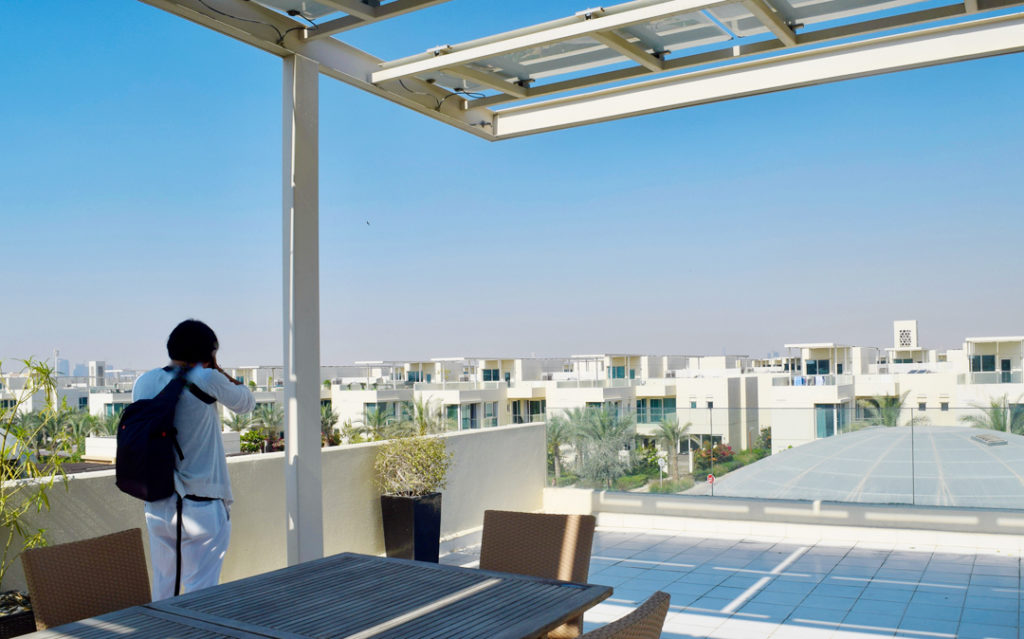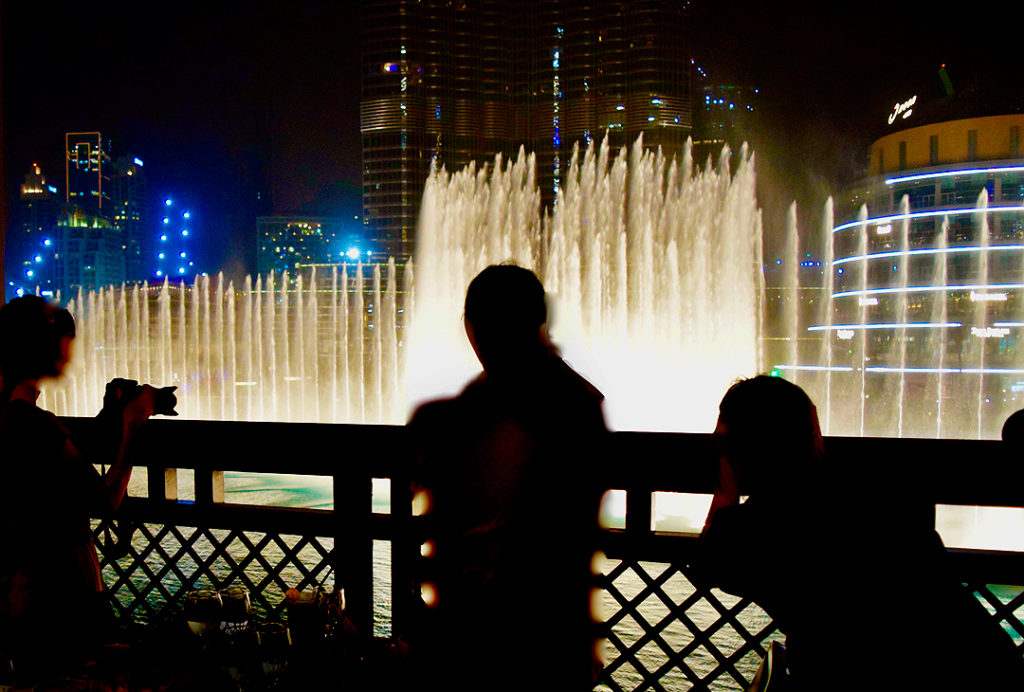 from top: Organizing and accompanying overseas media FAM trips and interviews / Organizing and accompanying domestic media FAM trips and interviews / Organizing and accompanying overseas media FAM trips and interviews
---
Why Choose Solaris Space?
 
Well versed in cross-cultural communication
Japan is different from other markets. While a marketing campaign may not work in some countries, it can be successful in Japan. Understanding how your campaign translates is important, and we can help you along.

Highly Experienced
We have more than 25 years of public relations knowledge and experience in the tourism sector, including tourism bureaus, airlines and hotels, food, culture, IT and communications. We have arranged hundreds of press releases, seminars, and interviews and over 100 press tours. Our broad experience gives us the capability to propose ideas from a flexible perspective.
Well Connected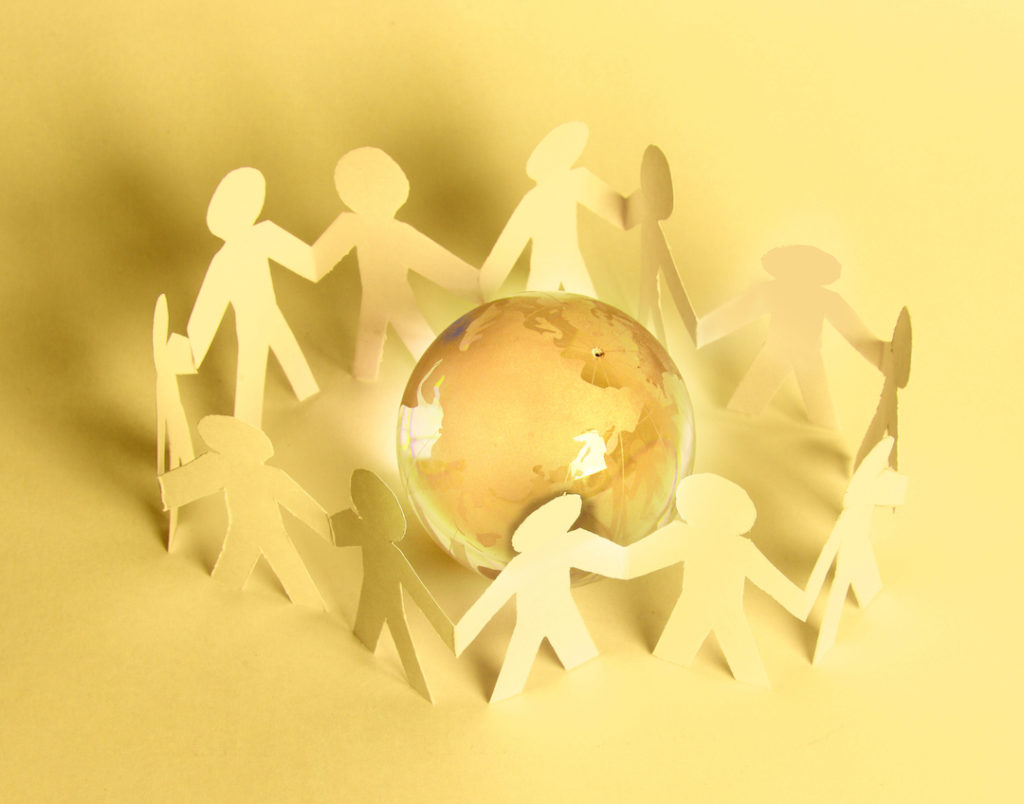 We have extensive and close relationships with reporters, editors, and writers, with whom we frequently exchange information and opinions. We also seek advice from professionals in other industries to better understand their needs.
**We have an especially strong network in the tourism industry, including with tourism bureaus, local government agencies, airlines, hotels, travel agencies, tourist facilities, and influencers, to better amplify our clients' message to travelers.