---
Timeless & Borderless PR in the Digital Era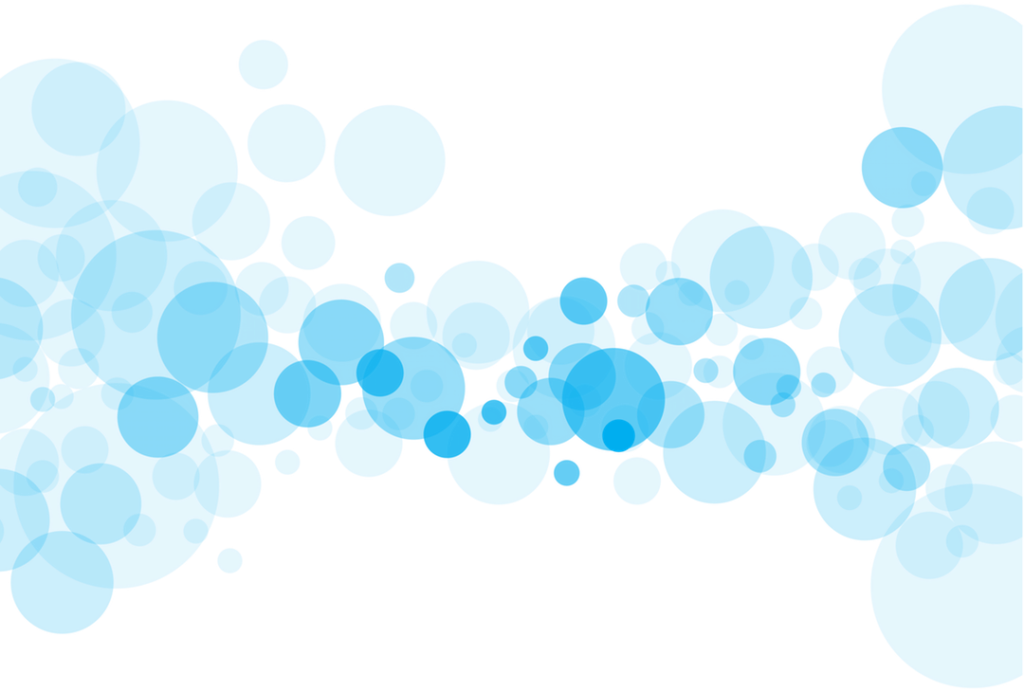 Our priority is to work as part of your team, creating a pleasant relationship and achieving results.
We have welcomed, celebrated, and embraced digitalization with open arms. It has enabled us to meet and support our overseas clients, and has helped to get their message across audiences like never before. We are always excited about what the future will bring, and are prepared to be flexible.
We pride ourselves on always keeping the most essential ingredient of public relations close to our heart: communicating with people in a way that they can understand. No matter how innovative new technology can make a PR campaign, it will always be supported by modest and (sometimes even analog) communication with people. And this element holds great importance, especially in cross-cultural PR.
Many of our overseas clients note that Japan has unique PR customs and practices that baffle them. Data and research reports can give you the general view, but you will also need the local intel and experience to help you read between the lines and meet your objectives and goals within the system.
Translation and localization may have become easily accessible, but there are limitations, even with the most accurate translations, because it may not resonate with the culture of the audience. Misunderstanding your message could even affect your corporate image. You need someone who interprets your message for the local audience.
Solaris Space has provided these services to government agencies in Europe, the Middle East, and Southeast Asia, as well as to airline companies in Southeast Asia, IT companies in Europe, and agricultural IT companies in Oceania.
Please contact us if you have any questions about PR and marketing development in Japan, even if your requests don't fit the main services listed here.